About us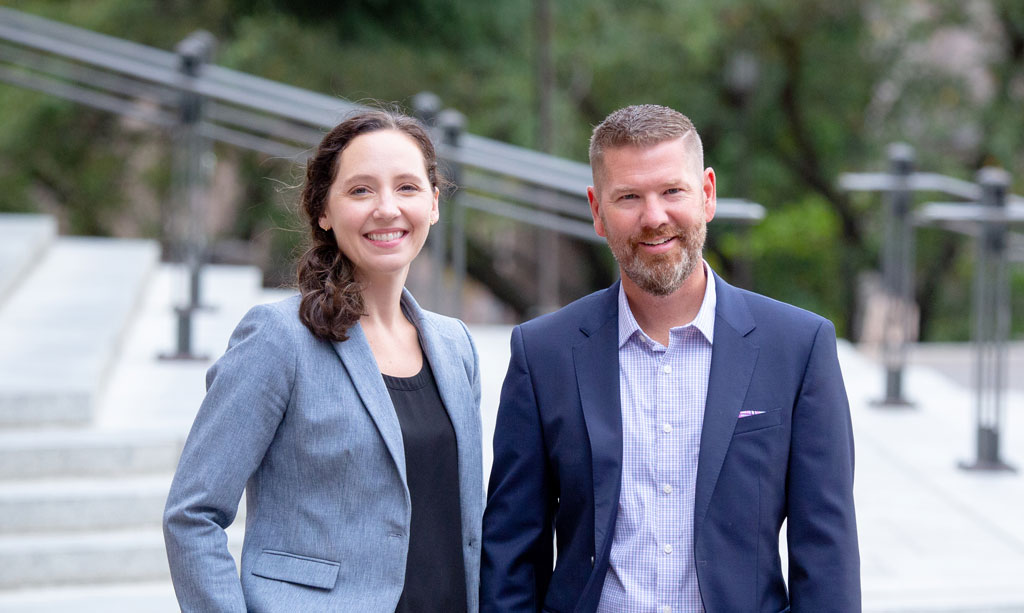 We're a husband and wife team with over 30 years combined experience working as web professionals. We have worked for market leaders and small businesses during our careers; this has given us real world experience that we bring to our clients. We have each won industry awards for our work in design and development.
Our clients find us incredibly easy to work with because we really do listen to their issues and bring solutions that fit their problems; you won't find any cookie cutter packages because we tailor our work to your needs. We truly enjoy collaborating with people about their businesses and figuring out the best way to make them a success.
Please take a look at our portfolio to get an idea of what we have done and the services page to see what we might be able to help you with. If you'd like more information or just want to get a better sense of who we are, please contact us and we'd love to talk to you about your project or upcoming needs.
Matt Pressnall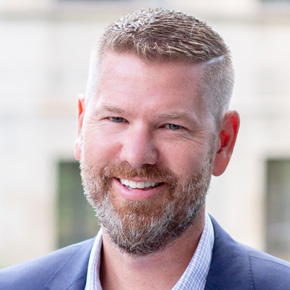 Matt has worked for more than 15 years in media and high tech developing robust web applications for companies including Disney, ABCNEWS.COM, and The Seattle Times. Using leading edge technologies, he builds fast, reliable, secure, and feature rich websites and content management systems. Matt is not only a developer but Perception Builder's resident SEO and Social Media guru. He has helped companies raise their traffic numbers multiple times over their initial levels and has launched multiple pieces of viral content that have received millions of views (great for SEO).
Matt graduated from the University of Washington with a BA in Communications and an emphasis in Journalism and New Media. His work at The Seattle Times earned him second place in Best of the West and an Eppy award.
Carlin Pressnall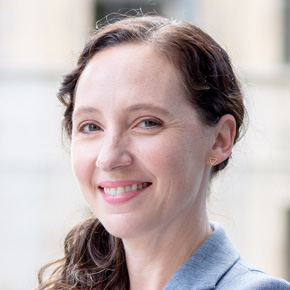 Carlin has designed and built web sites, created logos, and produced collateral materials for clients including The Cobalt Group, J.D. Power and Associates, REI, and Microsoft, among others. Carlin's passion for clean, accessible design ensures that a great user experience is at the core of everything Perception Builder does.
She worked as a lead Web designer for The Seattle Times for nearly six years, creating graphics, layouts, and award-winning special-project sites—including a Pulitzer finalist—for seattletimes.com.